PASSIONATE ABOUT VIRTUALIZATION AND CLOUD COMPUTING
For more than a decade, virtualization services and cloud computing have been our core specialities. Apriorit has played a pivotal role in many projects involving both open-source and commercial virtual and cloud computing environments for leading software vendors.
Our system programming and data management skills give us a strong foundation for working on virtualization-related projects. Apart from traditional solutions, the rich portfolio of our research and development teams includes unique virtualization technologies for runtime switching between virtual operating system instances on physical devices or hypervisor-level antivirus systems.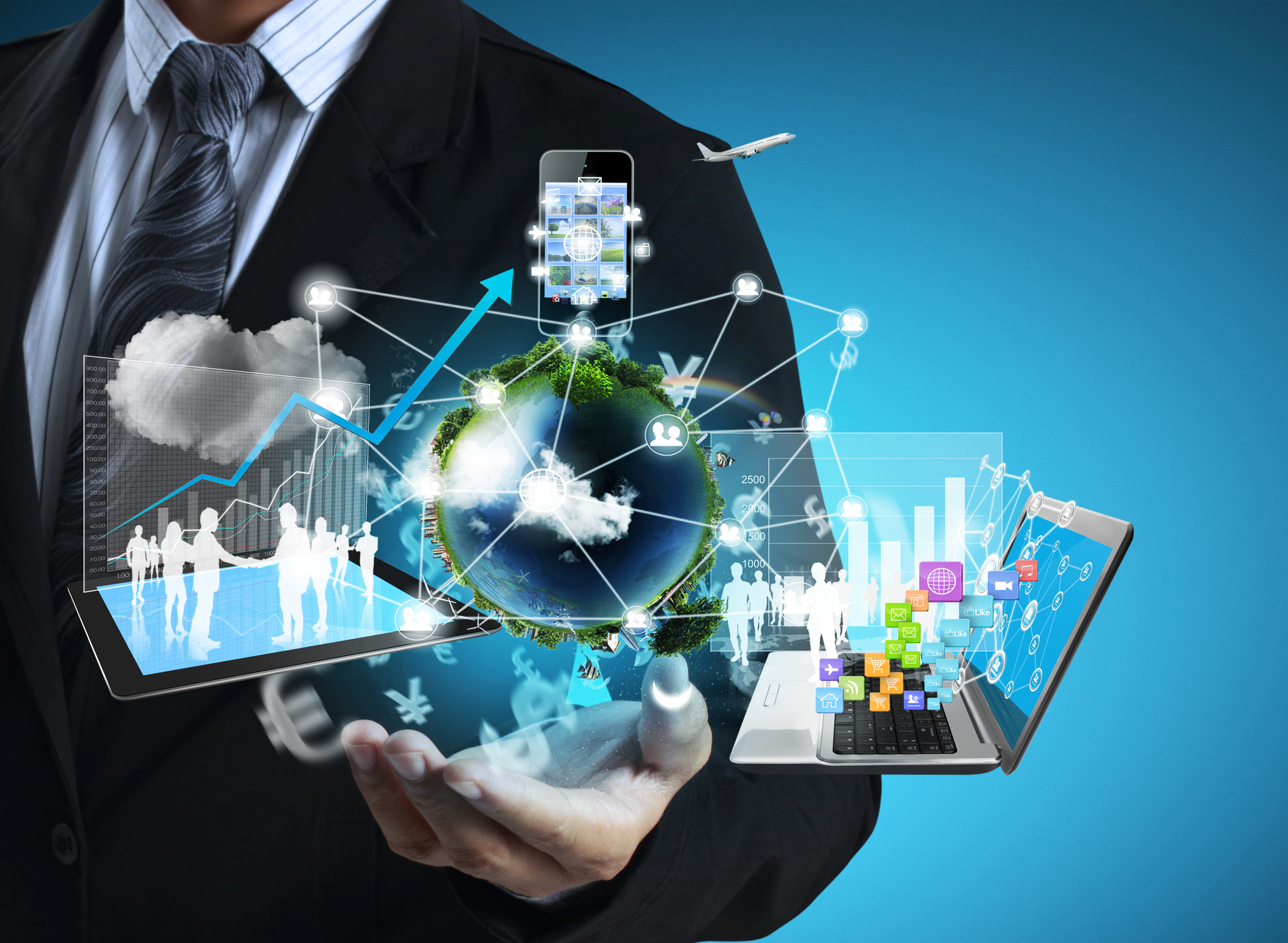 Linea virtualization project domains
Desktop virtualization technologies
User environment personalization
File system virtualization and virtual disks
Storage virtualization
Operating system virtualization
Network virtualization