Take Your Business to the Next Level with us
Right from the beginning, Linea Digitech is been providing effective web development service as an IT solution provider of next-generation business to our customers with our value proposition and the philosophy that we follow. The core value set that we incorporate to our plan of action helps our relationships with our customers.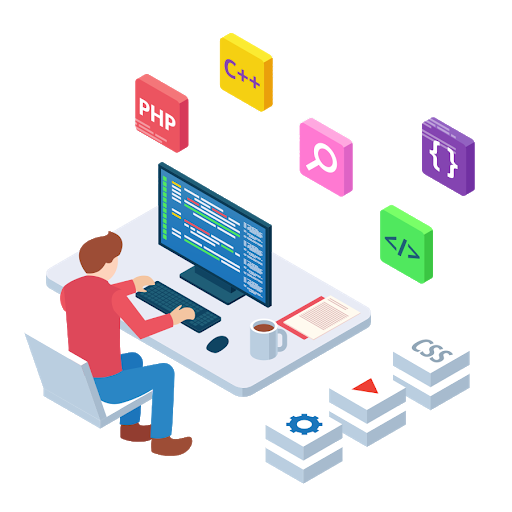 planning & strategy
Our vision is based on 100% straightforwardness and guided by ethical practices.
We are one of the leading platform which provides innovative solutions at cost effective rates

We understand the yearnings of the client and align our targets in accordance. Our vision is to fulfill the client's requirements in limited time period.